Service Signing provides traffic control services throughout Iowa
Service Signing L.C.
Service Signing, L.C. specializes in traffic control for city, county and state projects on city streets and federal highways. The company was founded in 1996 and has seen steady growth since that time.
We would like the opportunity to quote any contractor for any of their traffic control needs.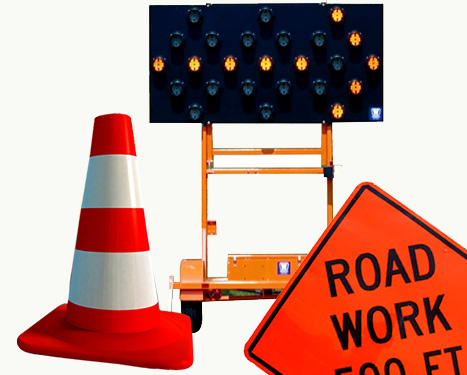 © 2010 Service Signing, L.C. All rights reserved.